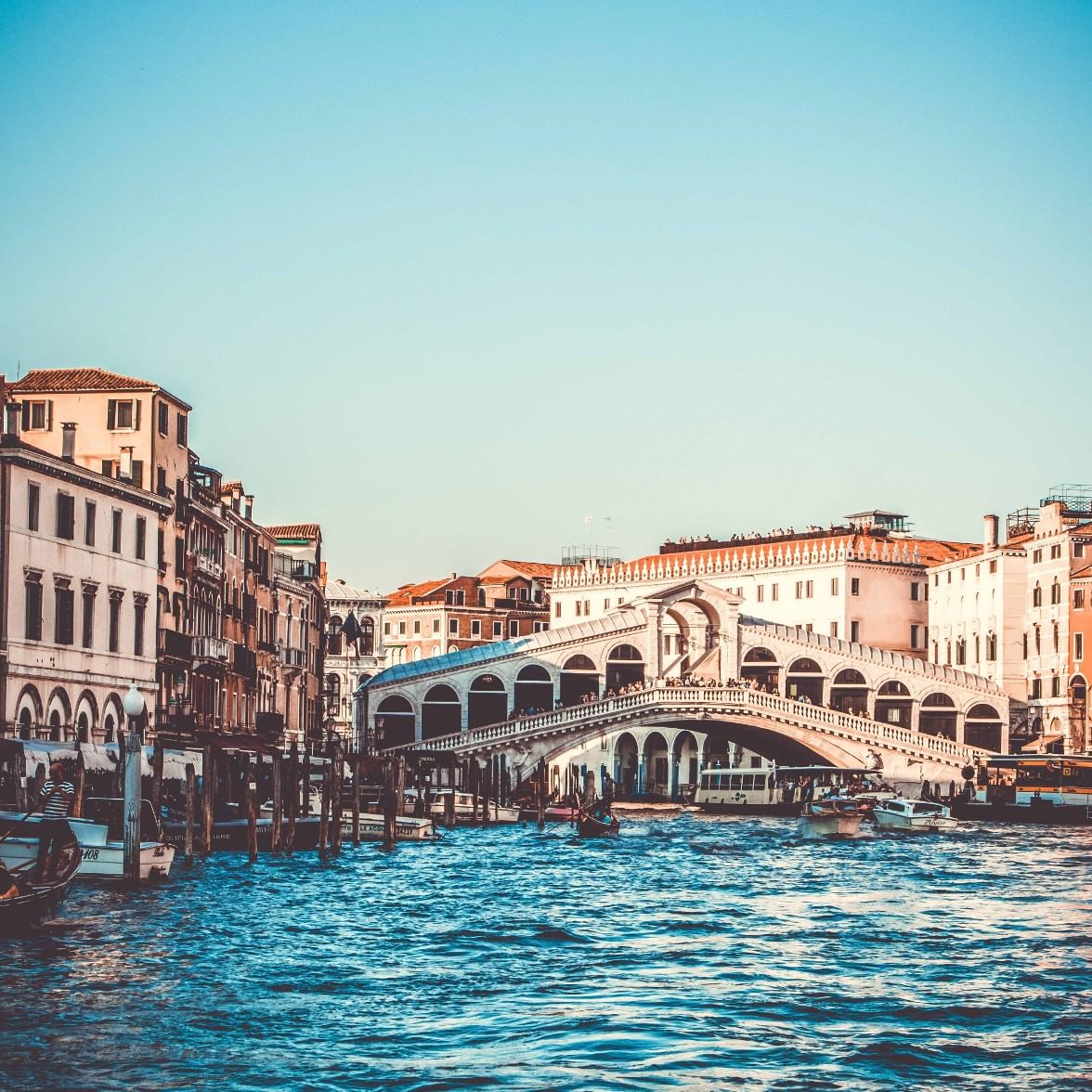 ---
Continuing Our Venetian Traditions
Discover the captivating journey behind Acqua Alta Ristorante, an ode to Venetian flavors and family legacy. With a rich history spanning thirty years in Venice, founders Paolo and Patty embarked on a new chapter by bringing their culinary expertise to Clearwater. Immersed in Venetian tradition, each dish mirrors their commitment to authenticity, keeping family recipes alive. Our bustling kitchen echoes with the meticulous craft of creating fresh pasta and delicate ravioli, just as they did back in Venice.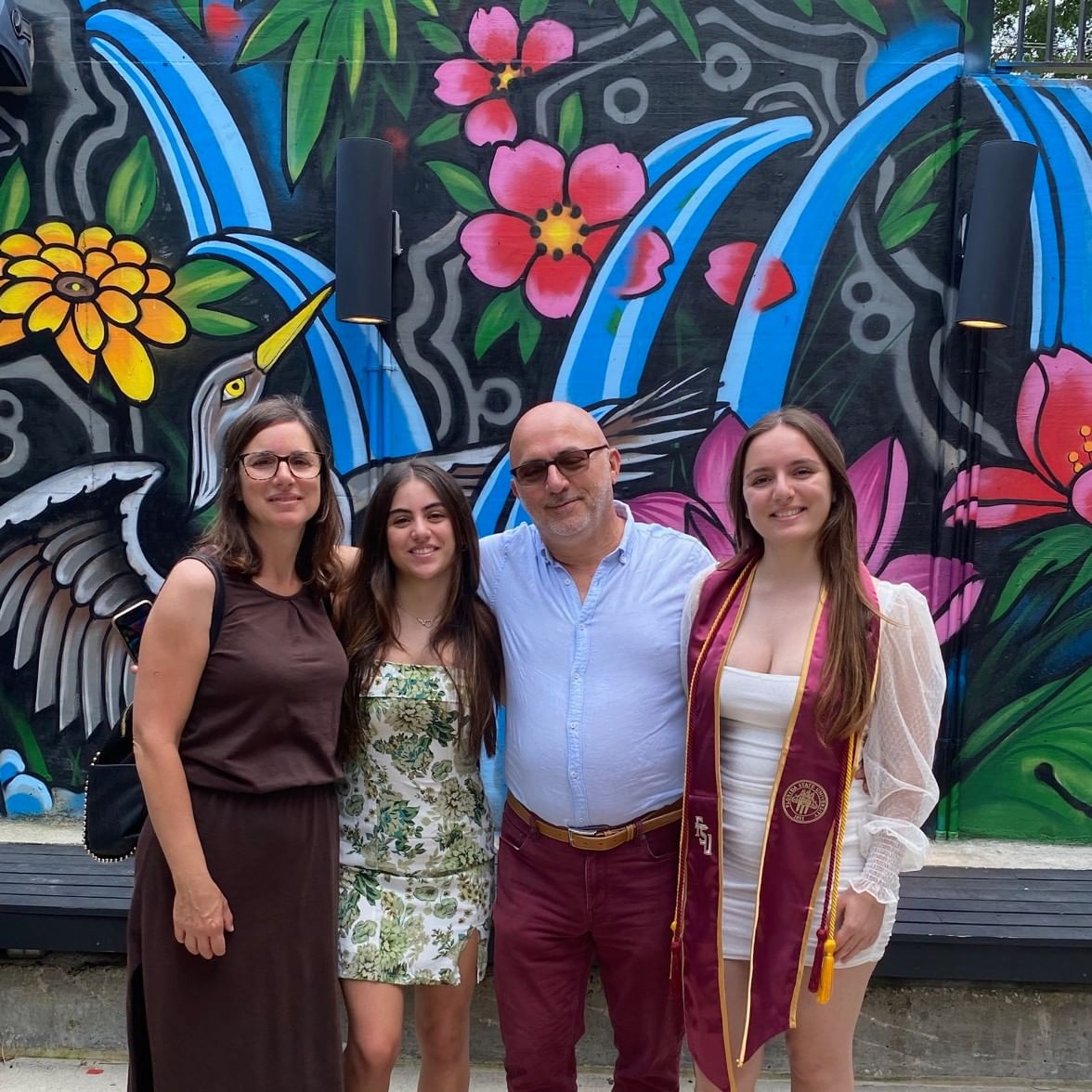 ---
Building a New Legacy in Clearwater
Paolo and Patty's migration from Venice to Clearwater marks a legacy reborn. Acqua Alta Ristorante seamlessly fuses their culinary heritage with the allure of Florida. Every plate pays homage to their Venetian roots, ensuring a dining experience that captures tradition's heart. Our kitchen hums with the spirit of innovation, crafting pasta from scratch and delicately filling ravioli to transport you to Italy's canals and piazzas.
Step into Acqua Alta Ristorante, where history, tradition, and taste converge. Paolo and Patty's treasured recipes infuse each bite with the essence of their Venetian upbringing. Embodied in every hand-rolled pasta and carefully curated ravioli is a commitment to authenticity. This culinary haven in Clearwater resonates with the soul of Venice, inviting you to savor every moment and every mouthful of our made-from-scratch delights.